Description
It is an advanced level certification for candidates to enhance their knowledge on theory and practice of GST. It aids candidates master the concepts of Goods & Services Tax (GST) and maintain GST compliant records using Tally.
Exam vouchers are transmitted electronically via e-mail and are non-refundable.
No Expiry. Lifetime validity.
Please allow up to two days for processing.
The holder of this voucher number is entitled to take one exam.
The voucher number can be used for GST Using Tally.ERP 9 Exam only.
Valid in India only.
SKILLS MEASURED
Introduction to GST
Getting Started with GST (Goods)
Getting started with GST (Services)
Recording Advanced and Adjustment Entries
E-Way bill
Generating GST Reports
Filing of error-free returns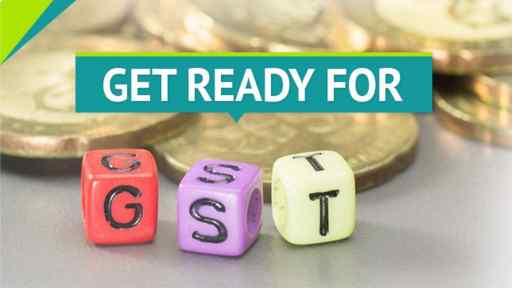 BECOME AN INTERNATIONALLY CERTIFIED CANDIDATE