Description
Microsoft Excel 2016 Expert Certification exam earners have an advanced understanding of Excel 2016, and create, manage, and distribute professional spreadsheets for a variety of specialized purposes. They customize their Excel environments and enhance productivity in custom business templates, multiple-axis financial charts, amortization tables, and inventory schedules. Excel earners include accountants, financial analysts, data analysts, and commercial bankers.
Exam vouchers are transmitted electronically via e-mail and are non-refundable.
Expires in six months after the date of purchase.
Please allow up to two days for processing.
The holder of this voucher number is entitled to take one exam.
The voucher number can be used for Microsoft Office Specialist Excel Expert 2016.
Valid in India only.
SKILLS MEASURED
EARN YOUR DIGITAL BADGE NOW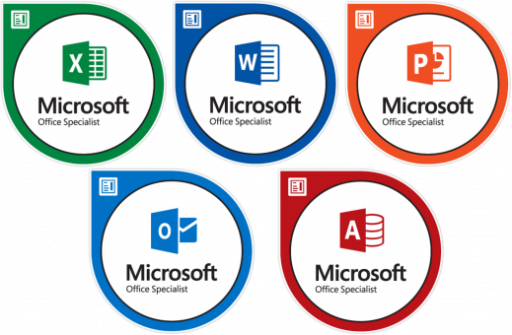 BECOME AN INTERNATIONALLY CERTIFIED CANDIDATE